Page was last updated:
6 January 2021, 16:51
6 Jan 2021
We draw your attention to the change in Clause 5.2.7. Of the Public Offer Agreement for the maintenance of the account of the payment terminal of the interbank payment system with / without the provision of the terminal for rent (Appendix No. 1 to the Technical Procedure for the Installation and Maintenance of Payment Terminals in the National Currency, approved by the decision of the Board of the Bank No. 131/3 dated December 25, 2019):
"5.2.7. keep the second copies of slips on cards of national payment systems of the terminal within 1 month, on cards of international payment systems for at least 150 days from the date of their issuance and, upon the Bank's first request, submit them to the Bank within 3 banking days".
This change will come into effect on January 14, 2021.
/
Source: не указано
/
Views: 114
Other news: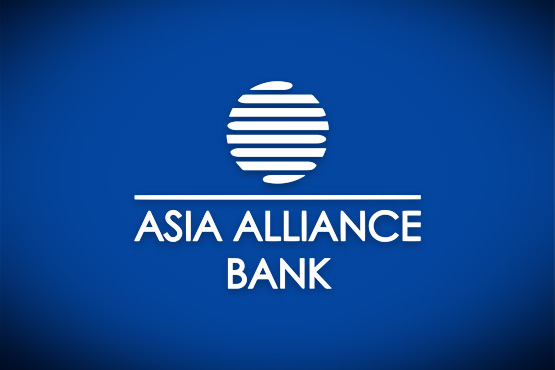 25 February 2021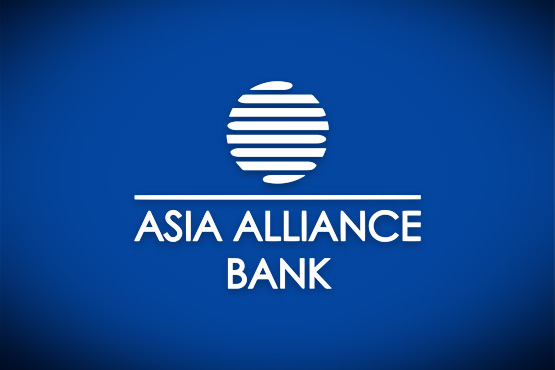 24 February 2021
29 January 2021